How to Clean Leather Furniture
by Fam
4 April 2014
0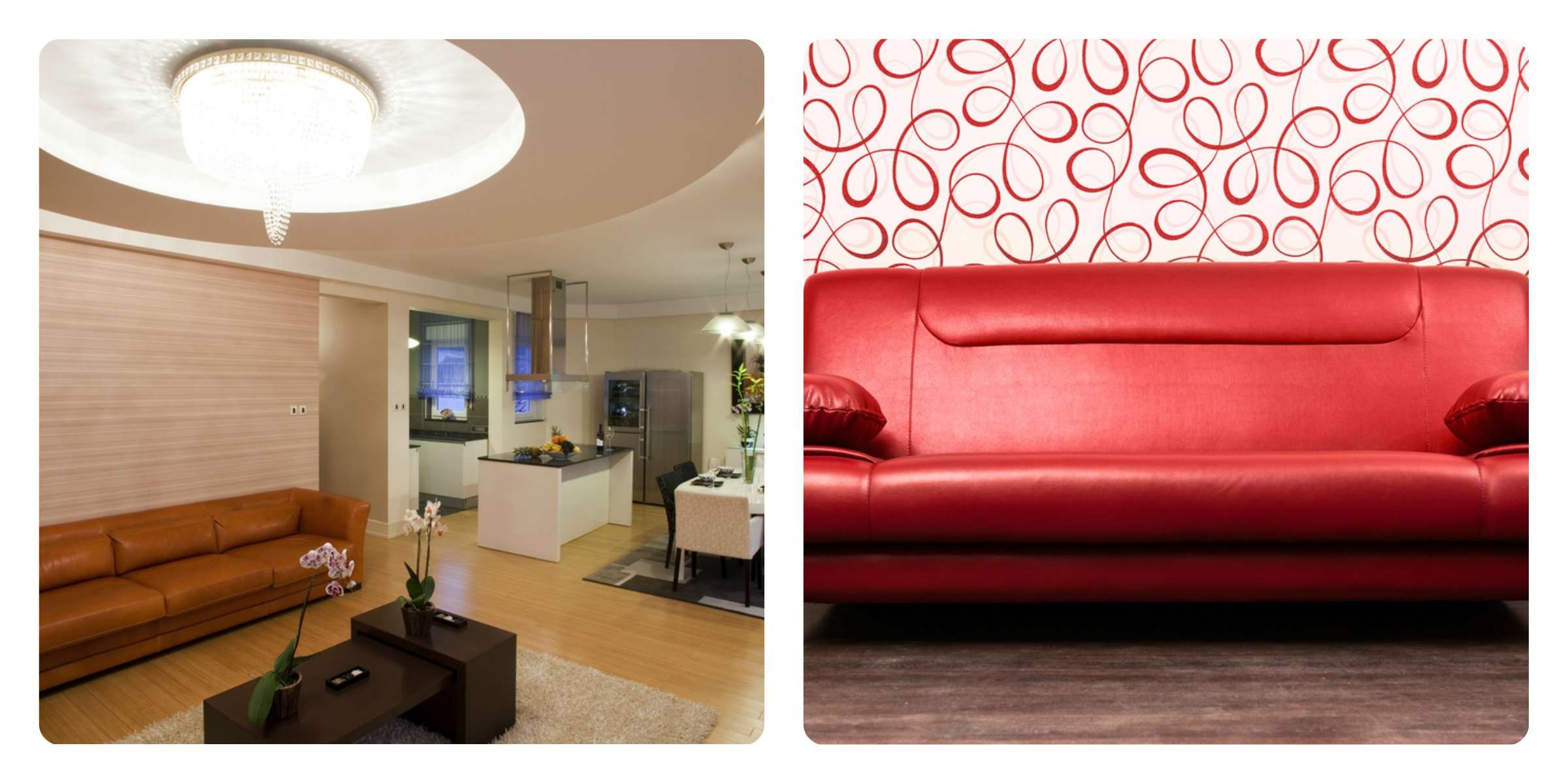 Leather furniture such as couches, chairs and more are a classy and great-looking, comfortable addition to our homes. They do however need a good bit of care if you want to keep them looking as nice as they are. Use the following tips to get things done with as little fuss as possible:
Before you begin your cleaning, you should make sure you know what kind of leather you're dealing with. You should first check and see whether there are any tags from the makers of the furniture. These tags will often contain directions you can use in terms of the kinds of leather the piece is made of. Most manufacturers and retailers also give out directions and even supplies concerning the way their pieces should be treated, so you should follow them as much as possible. Before you use any kind of cleaning products, you should make sure you test it on a small area of the piece out of sight to see whether it changes the colors or not. There is no sense in damaging it as you try to clean.
Regular and careful cleaning will help keep your leather clean and longer-lasting. The best way to approach it would be to use a Vacuum to rid it of dust and small particles, then follow that up with a damp cloth. Put a little bit of a gentle, non-damaging cleaner on it or simply water and soap and rub the surface of the leather until you clean it. Use a new cloth if you can, then follow that up with a dry, soft cloth to polish and buff the leather. Once its dry you can apply a leather conditioner to add some moisture to it.
You should avoid using water to rid leather surfaces of grease stains. You can simply do so with a dry cloth. You can remove ink stains by using a rubbing alcohol-dipped cotton swab, then once it breaks it down you can blow dry the area on a low setting. If you have dark stains that need to go away, mix up tartar sauce and lemon juice in a 50/50 ratio, then rub it onto the area. Let it sit for about ten minutes or so, then clean it up using a damp rag and soap.
There are some things you might want to avoid, such as any abrasive-type cleaners that may scratch the leather surface. You should also do whatever you can to avoid oily furniture polishes that may leave the surface of the leather sticky. This will be very difficult to clean later on. Also, avoid leaving leather furniture in direct sunlight, as it will dry and crack the leather with constant exposure.
Read more tips at: Islington house cleaning