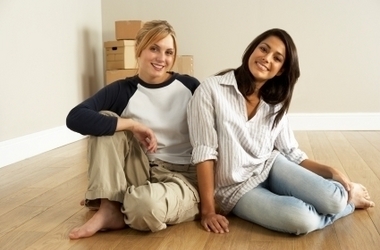 Finding the right flatmate in London or any large city can be difficult, it is important to ask as many questions as possible during you search so you can better understand your potential flatmate, after all they will be living with you! The key is to choosing questions that will give you a better understanding of the candidate's history and abilities to doing the requirements of a successful living environment.  The following questions are great conversation or ice breakers that will give you a better sense of what you and the candidate are looking for!
What is your rent budget per month?
Do you prefer to split the groceries or pay on your own?
Have you ever broken a contract from a previous flat?
Would your friends consider you to be a partier or calm?
Are you good at saving money?
Are you willing to help with chores around the flat?
Have you ever had disputes with previous flatmates over money?
Have you ever been evicted?
Have you ever been penalized for late rent?
10. Are you willing to bond with your flatmates or keep it to yourself?
Of course the list could go on but these are basic questions to help start off a great and detailed conversation with your potential candidate(s). Good luck!